Grocery & Staples
Health & Beauty

Vegetables & Fruits

Home & Kitchen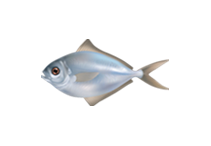 Meat & Seafood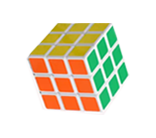 Games & Toys
Earthenware & Pottery
Snacks & Sweets

Grocery & Staples
Health & Beauty

Vegetables & Fruits

Home & Kitchen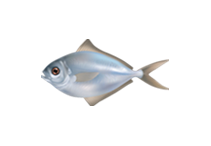 Meat & Seafood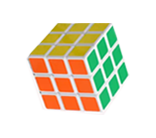 Games & Toys
Earthenware & Pottery
Snacks & Sweets
Check Delivery Option
Check
Noodles Vermicelli Millet Pasta
Our Happy Customers.
Quick delivery and variety of products. Also good sale on items. Nice to get unique ayurvedic products also.
Competitive prices, lot of options. Great customer service. Quick delivery. Easily one of the best options for Indian Groceries online. Will definitely buy again!
Had an excellent shopping experience! Quality range of products, reasonable price and quick delivery!! Can't ask for more., and a great customer service too.
Great experience, excellent communication and quick delivery - item packed well. GroceryBee stock my favourite rice - Dawaat biryani.
Excellent service, very quick delivery. Will be buying from them again. Thank you for an awesome service
Very good customer service. Highly recommend this online store.
Amazing customer service!! I failed to notice the delivery schedule was on days our business did not operate. After notifying Grocery Bee they graciously and quickly rearranged the delivery method to courier service and my item was delivered with no issues. Fantastic customer service , easy transaction process and great delivery
Value for money and great service. Highly recommended!
I recently purchased few things from Grocery Bee and I must say we (me and my husband) are mighty impressed. The delivery was prompt and seamless. They rates were lower than market . And you guys were very soft-spoken and patient dealing with me. Thank For your efforts. Will order again for sure.